About
"Turn leadership into your greatest profit-center and the vehicle to live your best life!"
René Johnson, CEC
The Power Zone Coach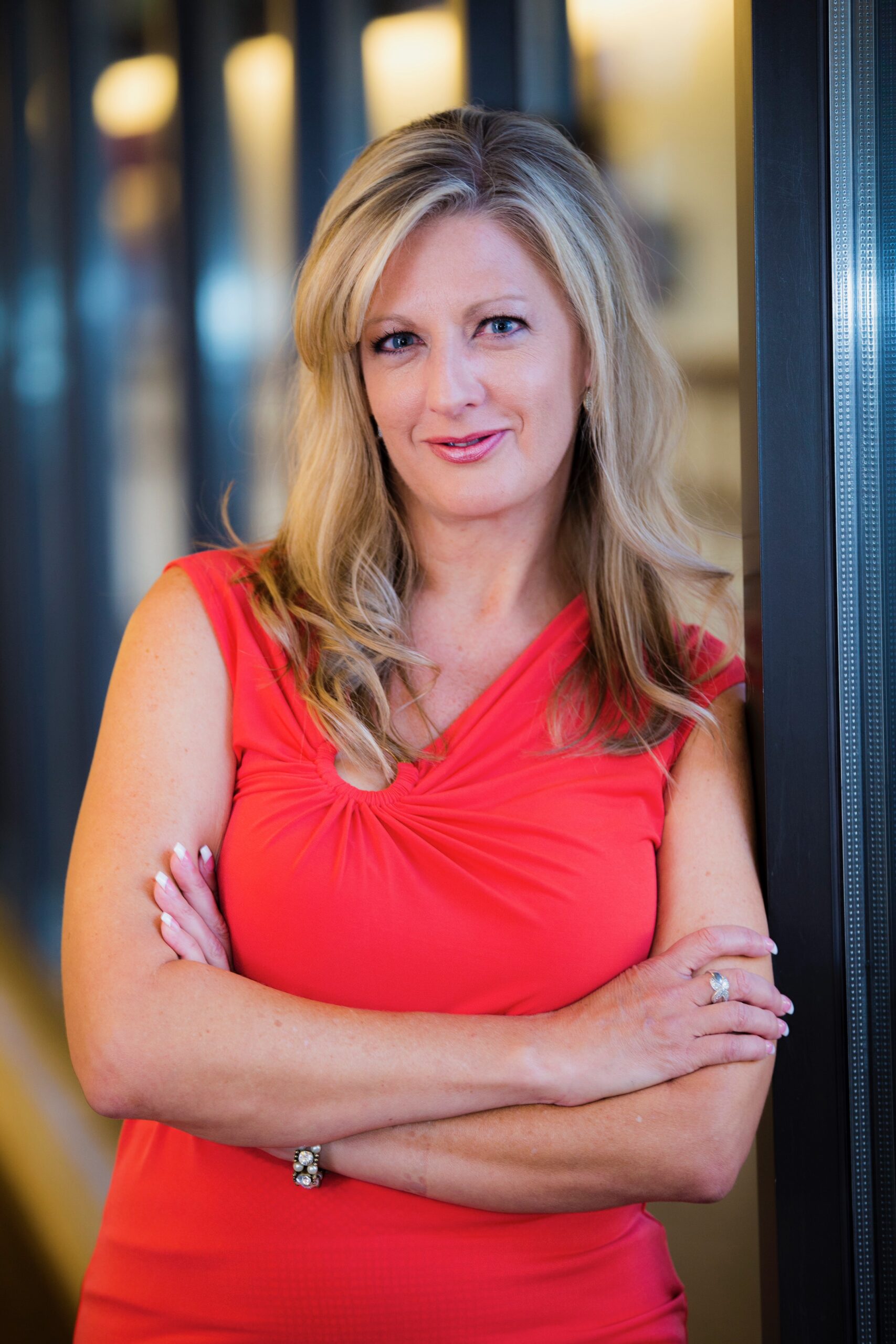 My journey has tested me. But if I'd listened to all those who thought it was better to play it safe, not take the risks to break the cycle, I'd miss out on belonging to my true self.
Since I can remember, I've felt called to a greater purpose – the calling I now claim as an inspired leader and gifted empowerment coach. My personal story is one of courage and defining moments, which led to my life path of helping others find their voice and deeper power to make significant changes.
Against the odds, in the early nineties, I escaped a marriage of what the District Attorney would later say, "was the worst case of domestic violence he ever saw, I was lucky to be alive." I realize now this was a pivotal part of fulfilling my purpose, though it wasn't clear at the time, nor did it feel inspired and blissful. I thought I was only acting out of survival instinct to protect me and my children.

Eventually, I recognized that it required courage, planning, focus and unrelenting spirit to go through the transformation and grueling legal process to start a new life. Every time I have stepped into fear and away from comfort, I've grown, learned something new about myself, and claimed a deeper power expressing my potential more completely.

Now it is my life's work to teach others how to claim their voice, inspire change, and be the leader their life deserves achieving the visions they never thought possible.
Leadership From The Power ZOne Expert
"In order to be a leader, you must be willing to take risks, challenge your comfort zone, and share your voice. Your ability to align your leadership with your "power zone" is to be cherished and shared. Your greatest gift in this role will be your ability to inspire others then lead that the change. " 
 
From René Johnson's book


Leaving Your Comfort Zone:
How to Lead Your Life from the Power Zone!
René Johnson is the founder and CEO of Power Zone Coaching, a strategic leadership company developed from over 20 years' experience of empowering leaders and turning struggling or stuck businesses into the vehicle necessary to achieve their profit and legacy goals. By embracing her proven leadership strategies, clients not only meet their business targets, but they also improve their quality of life and make a greater difference in the world through their influence.
Power Zone Coaching is a USA-based company with a broad outreach in the international community including recent guest speaker spotlights, podcasts, and coaching engagements across the USA, India, Portugal, and Canada.
Power Zone Coaching's footprint can be seen in the results of both public and private enterprises spanning dental, healthcare, real estate, and financial sectors, however the approach can be applied to any business looking to make a positive impact to their leadership vision, operations, growth, and bottom line. Clients include: American Express, the California State Capital, the American Dental Association (161,000 members) and QuestStar (acquired for $4.4 Billion.)  
René Johnson holds an ICF Certified Empowerment Coach degree from Institute of Professional Excellence in Coaching (IPEC), is author of the top-selling leadership publication "Leaving Your Comfort Zone: How to Lead Your Life from the Power Zone!", and her forthcoming book entitled "Leadership Why."
Having served in many Board of Director and Leadership Advisory positions and as past-President to the Utah chapter of the National Association of Woman Business Owners (NAWBO), and she is also a co-founder of SHEROES United, an international non-profit that has helped 1,000s of domestic violence and trafficking victims.
René is a dynamic speaker and instructor who can inspire audiences with her energy, insight, and expertise to become positive and power-filled change agents. René Johnson is a role model for claiming one's Power Zone and is passionate to serve other leaders to find and embrace theirs.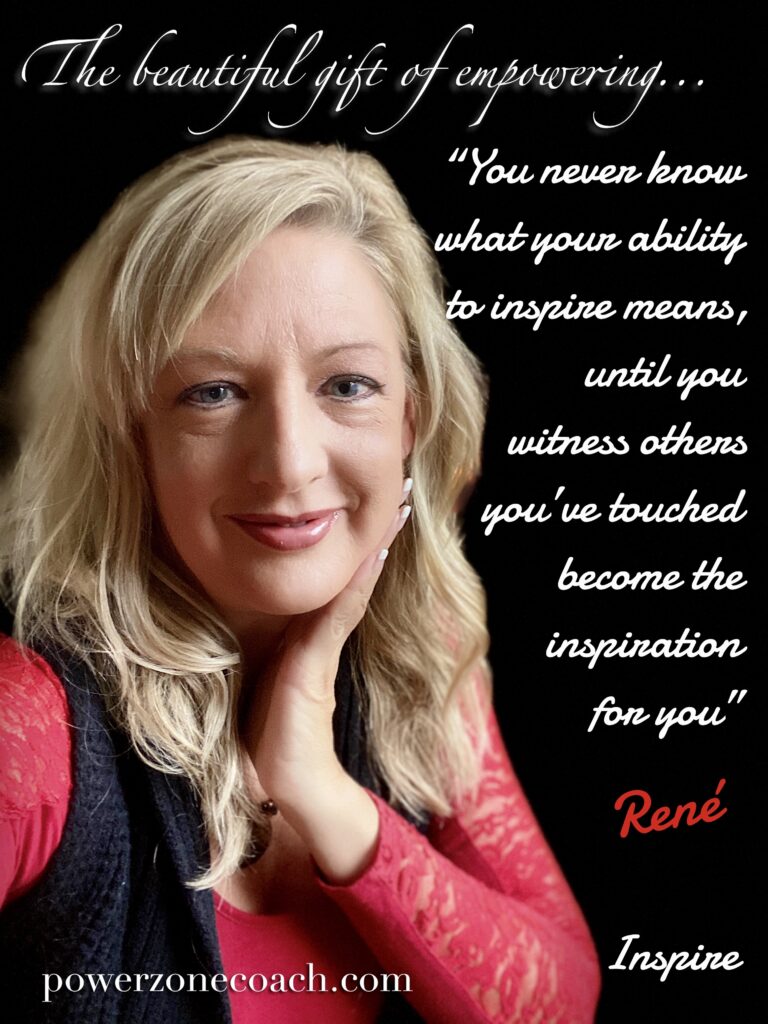 We understand your time is valuable. We'll only send out periodic emails to share new events, articles, or podcasts you may find useful. We promise not to spam you; instead, inspire!