Leadership is your greatest profit-center™
René Johnson | Keynote Speaker | Author | 
Power Zone | Profitable Leadership Authority

 Leadership The Vehicle to live your best life!
The Power Zone is:
Where you deliberately create your life, claim your power, and make a difference with those you lead and influence! 
Most business leaders suffer from "Power Leaks" that cause lost revenue, missed growth opportunities and a lack of ability to harness their power to fulfill a bigger vision. Finally, you can STOP wasting your money, STOP wasting your time and START using yours and your teams' strengths and talents to confidently fulfill the vision you never thought possible and live the life you deserve. With my proven proprietary processes – the 6 Power Zone Principles™ and over 20 years of educating coaching and inspiring leaders, my clients are able to increase their confidence quickly, take charge and "Plug Their Power Leaks"! 
As a result, many clients have tripled their growth and revenue, and all have significantly improved their leadership voice and quality of life! 
If having a partner to help you reach your Leadership Power Zone speaks to you,
I'd welcome hearing from you. 
​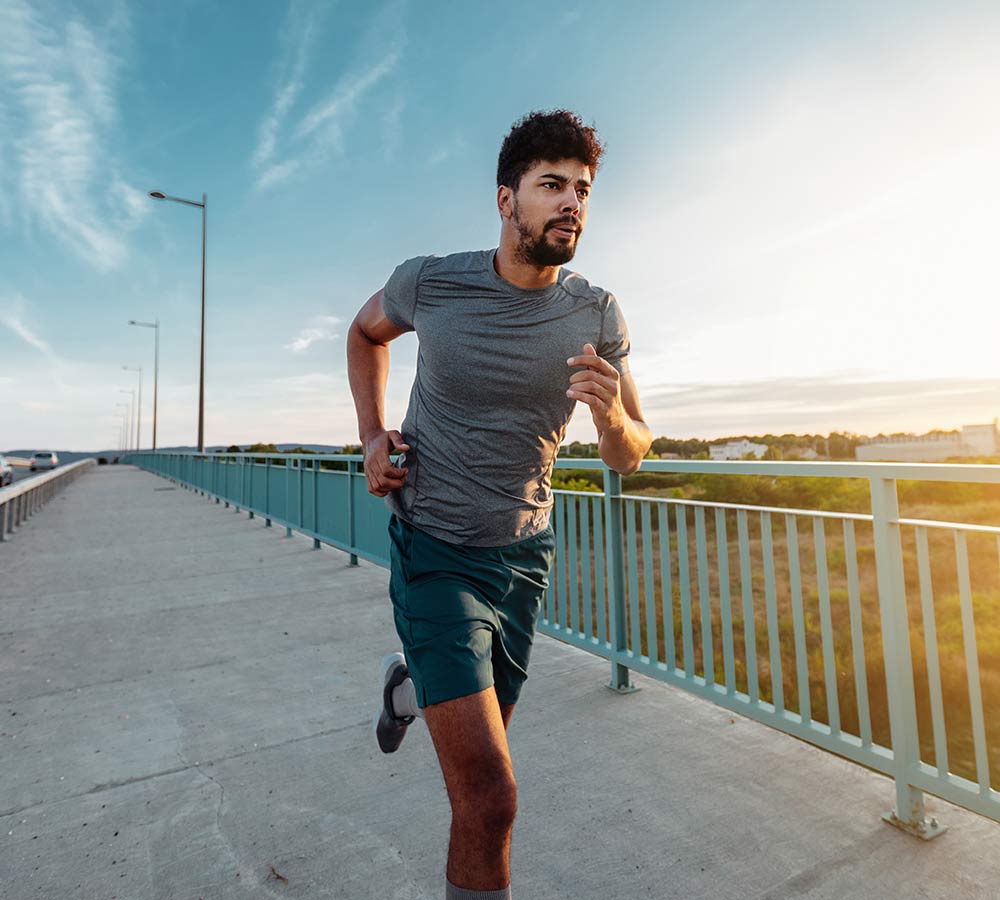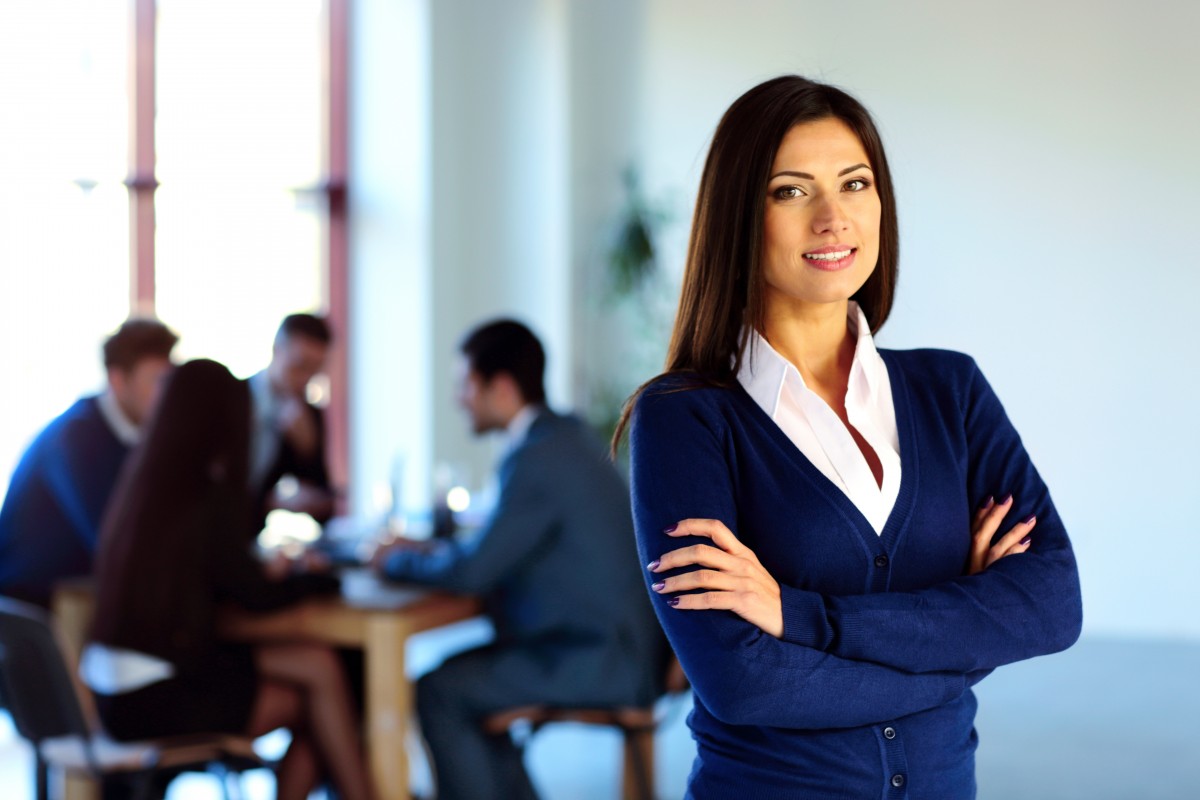 Inspiring Leaders To find their voice so they can Achieve the Visions They Never Thought Possible!
Turn Leadership Into Your Greatest Profit-Center & The Vehicle To Live Your Best Life!
DISCOVER - The most significant influence you have as a leader to achieve your vision and improve your bottom-line!
Which "Power Leaks" - are causing wasted time, wasted money and lack of using yours and the teams' strengths and talents.
Your Power Zone Performance Level and how much power is being left on the table!
Bonus: A learning guide and an opportunity to do a "No Cost" review call where you'll gain valuable insight as to which Power Leaks are draining your ability to transform your leadership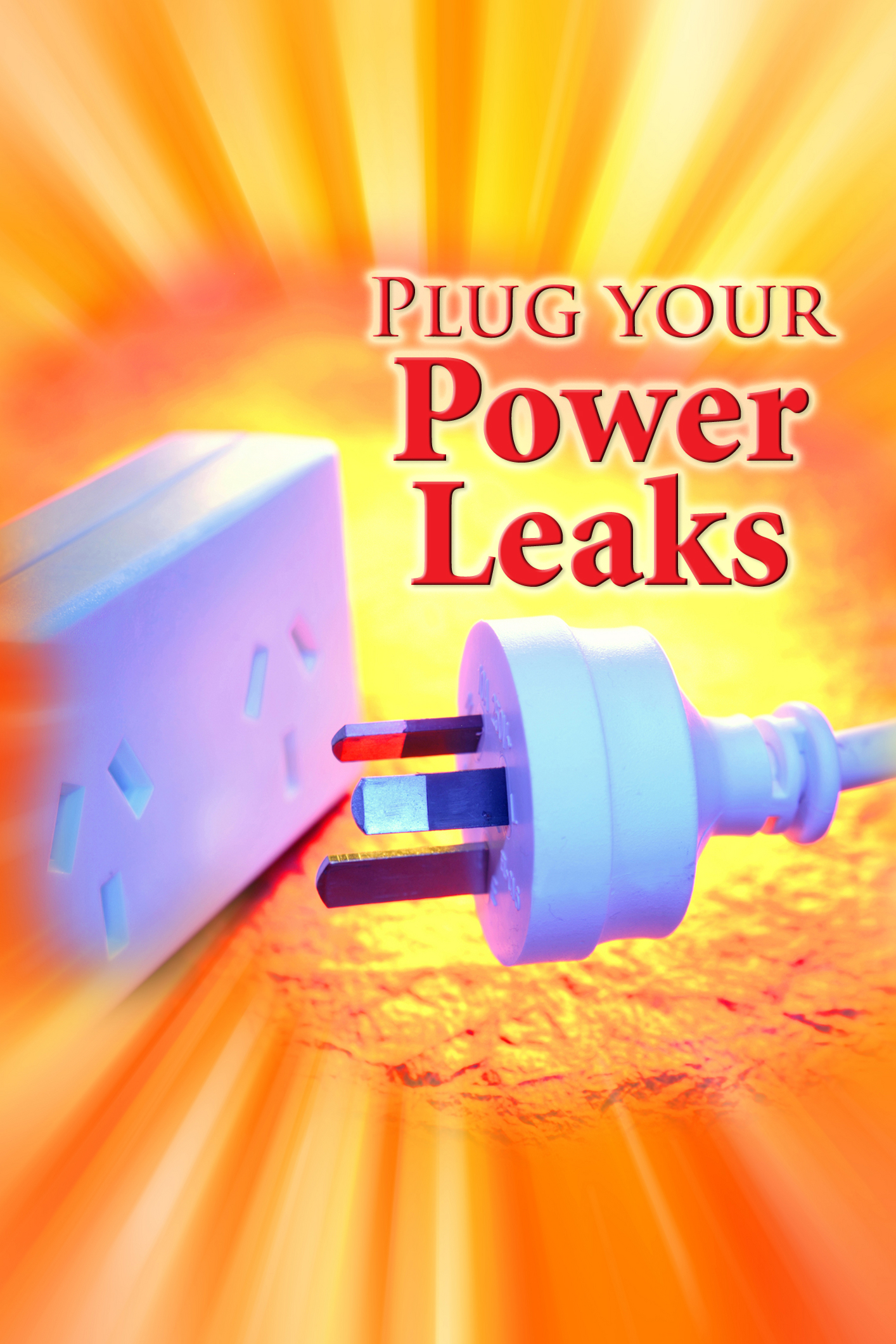 Businesses * Executives * Entrepreneurs
Be a voice.
  Inspire Change.
Take advantage of a few resources on your journey to success! 
Podcast
As the Power Zone Leadership Expert, René Johnson shares on Blog Talk Radio Show, The WOW SEAT – How to step into your Power Zone and do your WOW work & The "hidden costs" of the Comfort Zone!
Get the book!
Leaving Your Comfort  Zone  has been a life-changing, transformational book in the lives of many US and international clients.  René Johnson shares her passion for helping professionals lead their lives from their Power Zones; through
the 
6 Power Zone Principles
™  readers can use the powerful exercises to leave their comfort zones! 
Credibility Nation Summit
Oct 9th & 10th 
Likeable Digital Leadership: Now In Demand!
Owning Your Space In the Digital Era & Leading With Influence!
Identifying and claiming your "likeable" Digital Leadership Voice is the must-have skill for today's new era leaders wanting to "rise above the noise" pulling at their teams, especially with new work from home model. Now more than ever, knowing how to create a digital environment where leadership powerfully influences motivation and builds trust through clear direction on how to align yours and your teams' skills and strengths to the greater vision will be a game-changer in the organization and to the bottom-line.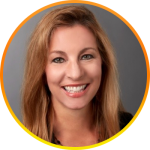 "I highly recommend working with René if you feel you're not reaching your potential and need an awesome, positive influence who will help you draw your own conclusions about what is holding you back."
Beth Colosimo, Exec Director
Goldman Sachs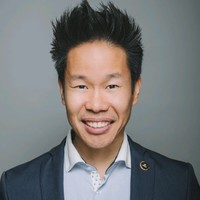 "René Johnson has used the strategies of my GPS speaker training program, and recognized by Forbes, to catapult her speaking career. She is a passionate speaker committed to inspiring today's leaders to step into their Power Zones. Well done René."
Christopher Kai, CEO of The Mathem Group
a Fortune 100 global speaker
#1 global bestselling author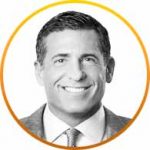 "René Johnson has been a tremendous factor in helping us grow into the largest and highest producing mortgage team in the state."
Mike Roberts, CEO
City Creek Mortgage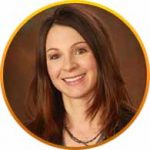 "René has been an incredible coach helping me clearly define my vision for my business and partnering with me to take charge in creating balance in my life." 
Kandace Meyer, Owner
American Family Insurance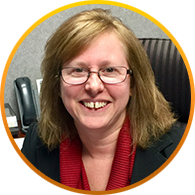 "It is rare you come across someone who has the ability to inspire, motivate, and change your life… an outstanding coach encouraging me to step out of my comfort zone, where I've discovered my Leadership Why and making a greater impact!"
Amanda Johnson
CFO at APL Credit Union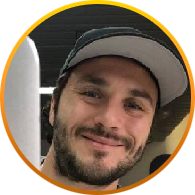 "René is truly a secret weapon. She has helped me identify and subsequently plug my power leaks, while simultaneously helping me discover and live in my POWER ZONE!!! My life and my business have been transformed…"
Cory Warfield, CEO and Founder
Shedwool, Inc.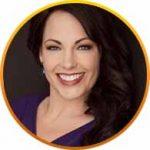 "Her efforts and brilliant input as to the workings of a board and loving passion raised us from a tiny grassroots to a global organization…" 
Bridget Cook, Exec Dir.
SHEROES United
Best-Selling Author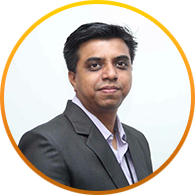 "Her practical approach to search a Power Zone for business executive is very much hands on, because she would not only help you search your WHY, but also, how you convert your WHY to be your potent tool throughout life."
Raakesh Rana
Growth Strategist and Author
RAAHI INTERNATIONAL
These are our most requested presentations. With over 20 years experience inspiring audiences, René Johnson can customize any Keynote, workshop or retreat agenda to your organization or event needs.
Plug Your Power Leaks
Do you end the day secretly unfulfilled or with a nagging sense of missed opportunity? You are not alone! With all the demands that you have as a passionate, purpose-driven leader in business, it's important now more than ever to identify and "Plug Your Power Leaks."
"Top marks from everyone…"
Leadership Why
It's time now more than ever to uncover the WHY behind your leadership approach. In doing so, you'll claim the power you possess to breakthrough to your greater "inner" leader and finally activate the magic in your Power Zone. It is from this place that you can increase your leadership influence and your business results to make a significant difference in your business and in the lives of the people you lead and manage.
"Influential key opinion leader…"
Leaving Your Comfort Zone
After experiencing a level of success, most feel that they have already stretched out of their comfort zone. If you want to play bigger, personally, or professionally, you must be willing to explore this hidden comfort zone, stop making excuses, and take essential risks to grow. 
"Everyone was raving…"
*Custom presentations come with a pre/post planning meeting held with the event organizer or leadership team, and a detailed outline including inspiring experiential learning exercises.
Don't put off another day wondering what your Power Zone holds for you! Book your no-cost 30-minute exploratory session – includes a brief assessment so that we can make the time valuable for you!
*Limited Availability – Don't Delay!